Kari is the owner of The Cut Hut Salon and loves people!
Brenda – Assistant Manager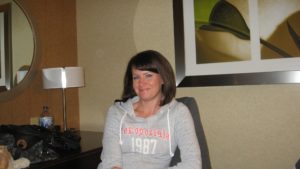 Mckel
Specializes in colors, cuts, styles, eyebrows (waxing & dyes).
11 years of experience.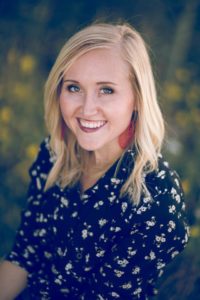 Krista
17 years of experience.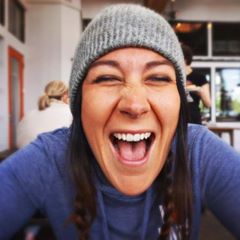 Malorie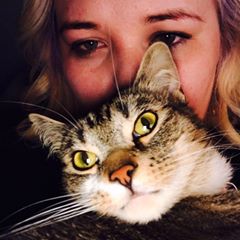 Trixie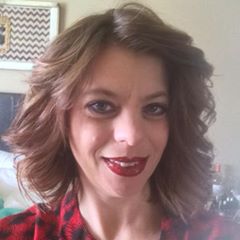 Marci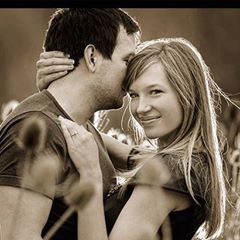 WITH LOVE AND CARE
These stylists will use their talent and expertise to bring you the best service possible.